Michelle Jones
Manager
From the start of her career and for the following 16 years Michelle worked in Cardiff's leading corporate law firm starting as an Office Junior and working her way up PA to several equity partners and high-profile personnel in the legal industry. A change of direction led her into hospitality where she eventually became the Guest Relations Manager for Cardiff's only 5-star hotel. In more recent years Michelle undertook a company restructure project role and became a member of the Chartered Institute of Personnel Development securing a qualification in L5 HR Management before joining Memoria in 2017.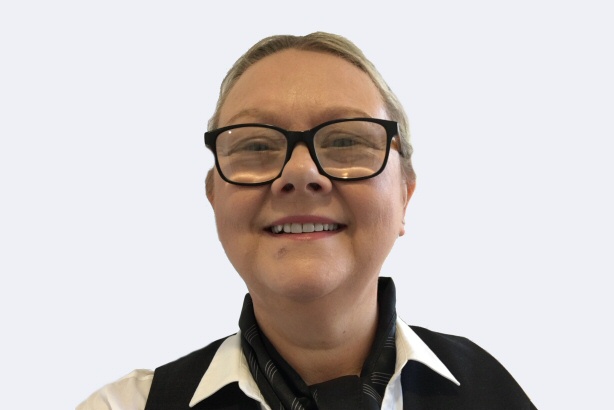 Claire Davies
Assistant Manager
Claire joined Memoria in May 2012 after a long career in banking as a team leader. She then decided on a career change and worked for a local children's charity supporting area co-ordinators and arranging training events as well as being involved in the quality assurance reviews. She has many years' experience in customer service as well as organisational skills and assists the Manager of CGM with the daily office duties and administration.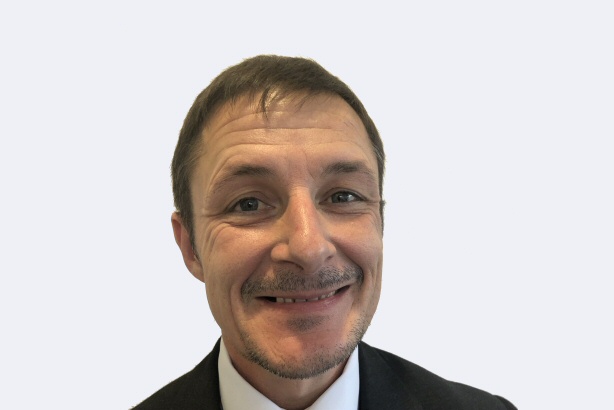 Steve Davies
Chapel Attendant/Cremator Operator
Steve is our Chapel Attendant at CGM having commenced his employment with Memoria in 2017 initially as the HOGM. Steve comes with vast experience in the bereavement industry having previously work for several local Funeral Directors as an FD Assistant. Steve's previous employment includes many years as a milkman and bus driver.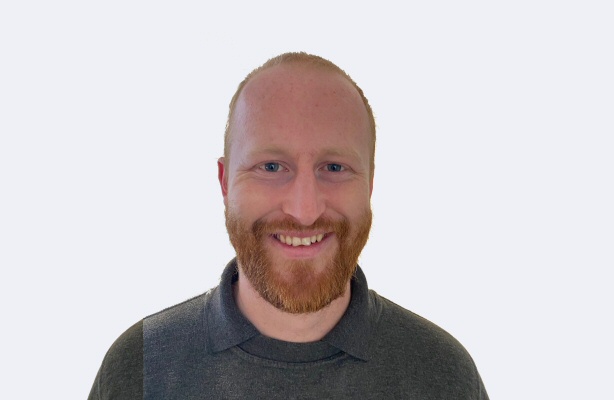 David Phelps
Head of Grounds Maintenance
David joined Memoria in December 2021 as Head of Grounds Maintenance of our Cardiff Memorial Park and Crematorium. Having previously worked at Cardiff Airport in security, he is now thoroughly enjoying his change of role and the prospect of further enhancing & developing the sites extensive grounds.